WordPress Permalinks are the permanent URLs to your individual weblog posts, as well as categories and other lists of weblog postings
Log in to your WordPress website. When you're logged in, you will be in your 'Dashboard'.
Click on 'Settings'.On the left-hand side, you will see a menu. In that menu, click on 'Settings'.
Click on 'Permalinks'.The 'Settings' menu will expand providing you with additional options. Click on 'Permalinks'.


Select 'Post name'.
Click 'Save changes.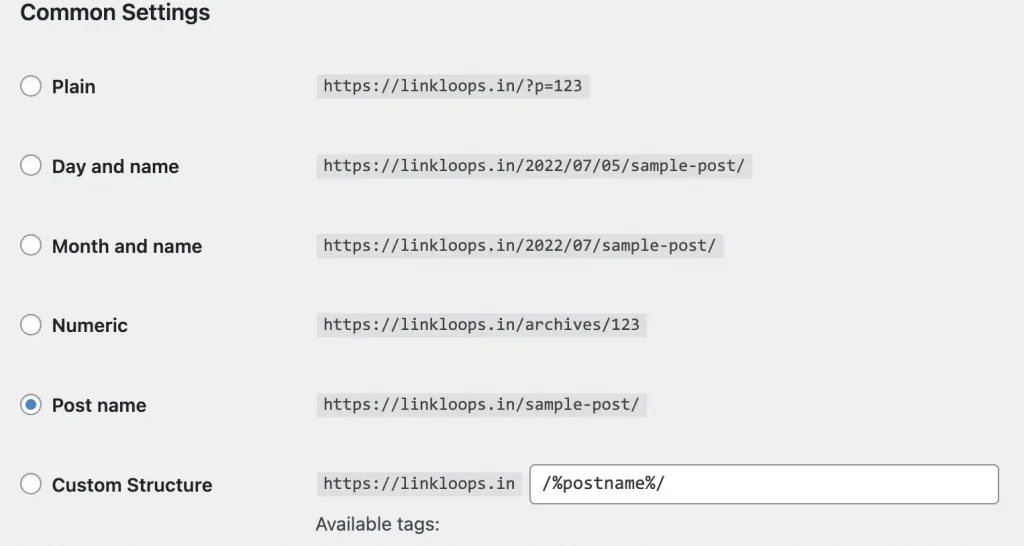 WordPress.com
The permalinks structure cannot be changed on the website designed on the wordpress.com platform. It is not possible on a free hosted package.