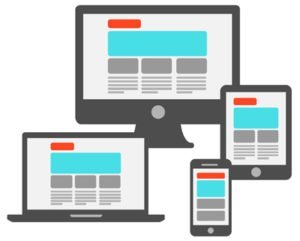 Linkloops is a full-service Web Design,Web Development and Search engine optimization Company. We offer an array of services, from WordPress deployments to completely customized sites.
Linkloops has the passion, expertise and talent to develop web design solutions and create SEO that will make your business stand out from the crowd. Our expert web designers create inspiring and brand-focused design solutions that impress and provide a fantastic user experience.
The goal? Converting website visitors to customers, resulting is business growth and success.
Your website is an integral component to your business. You want a website that grows your business and increases your revenues. If you're looking for a visually creative design that professionally represents your brand, and incorporates proven techniques for increasing traffic and conversion rates, then you need to talk with us.
We have over ten years of experiences serving a diverse range of clients across the globe.
We are eager, excited, and are very much looking forward to working with you. Give us a call today at +91-8178087664 so that we can get started.